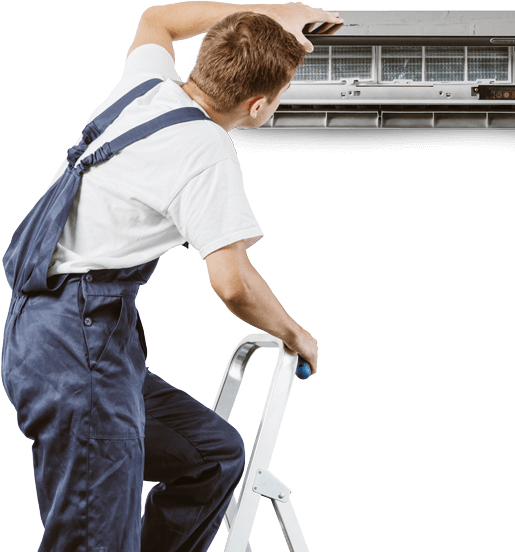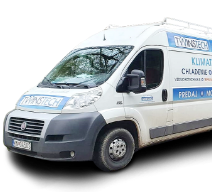 HOW DO WE WORK
With twice the power for purity
Our company, TwinsTech has been selling, installing and maintaining air-conditioning and HVAC equipment for over 15 years. We are a thriving company and we operate successfully not only on the Slovak market, but also on the markets of neighbouring countries.
Read more
Our services
Experience and quality
Air conditioners are delivered to your home, so you don't have to worry about unnecessary traveling.
We install air conditioning with the highest level of professionalism and with maximum cleanliness, which means you don't have to clean up after us.
If you have a problem with maintenance, please contact us, we can help you!
References
Olymp Center Jumpland
Clean air for sports
VZT Olymp center Jumpland KN. Cooling and air conditioning.
Read more
EXECUTIVES OF THE COMPANY
Get the Twins Experience
Martin and Peter Obložinskí have been installing air conditioners for 15 years. The secret of their professional success is that they work in complete harmony. The Obložinskí brothers are pride of doing high-quality work. They consider it important to leave behind a clean environment.
Read more